Whichever way you choose to contact us, we're here to help you.
Our Technical Specialists are experts in every make and model of our products-whether it's "how-to-use", maintenance or repair-our technicians can answer your questions.
Telephone Support Numbers
PHONE: 800.646.2747
FAX: 614.322.4557
Corporate Headquarters
Oasis International
222 East Campus View Blvd.
Columbus, Ohio 43235
Email: info@oasiscoolers.com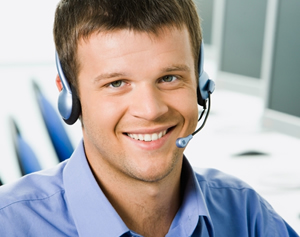 Call Us Today!
OASIS Customer Service
Team members provide real time answers to PO status, tracking numbers and general questions.
Phone: 800-646-2747
Email: cs@oasiscoolers.com
OASIS Technical Support
Specialists can assist with installation walk throughs, troubleshooting, product and technical questions.
Phone: 800.646.2747
Email: ts@oasiscoolers.com
Corporate Headquarters:
Oasis International
222 East Campus Blvd.
Columbus, OH 43235
Phone: 800.646.2747
Email: info@oasiscoolers.com
Fax: 614.322.2529